If you're new to Stand Up Paddleboarding, navigating the minefield of knowing what to take with you can be difficult, so we've put together a list of our top items, from the bare essentials for keeping you safe, through to the items you'll want to take with you to enhance the experience of being out on the water!
While most SUP packages will include the basics to get you started, there are some extras to consider:
The Essentials to keeping you safe! 
PFD - Make sure you wear a PFD at all times, whatever skill level, whatever body of water. Not sure which one would be best for you? Read our guide to choosing the right one here! 
Leash - This is an essential piece of kit that will keep you attached and safe but knowing what type of leash to wear in what environment is also key. Read our guide to leashes to find out more here!
Dress appropriately - Layers, layers, layers. You can shed layers as you paddle and pack them away in your Sea Lion DryPack. Top tip from us… ensure you're dressing for the water temperature to avoid cold water shock if you were to fall in! – we go into more detail around clothing here. 
Snacks - Depending on your trip length, make sure you bring snacks with you to keep your energy levels up. Chocolate, energy bars and fruit are perfect! Even if you are going just for a quick SUP, a chocolate bar makes everything better (take your rubbish home and recycle correctly).
Liquids - Good old h2o (in your Sea Lion Growler) will keep you hydrated, but a beer will make that sunset so much better! (If you do enjoy a bevvie whilst out, then remember to drink responsibly and know your limits! It should add to the experience without compromising on your safety!)
Suncream - keep your skin protected from those darn strong UV rays, even in the winter the sun can get you!
Towel/Robe - for drying yourself and your board - The Sea Lion Maku and Matiti robes are perfect for all four seasons!
Waterproof bags - Keep your your valuables and gear dry from the elements.
Phone - for those quick selfies or for emergencies. Don't drop it! Having in in a waterproof case on a lanyard is recommended. 
First aid kit - Not everyone has these, but in the very small chance you hurt yourself paddleboarding, it can be very useful.
Flashlight - Just incase you get caught somewhere after a sunset - find your way back up the beach, or use for signalling.
Whistle - can be used in emergencies to signal distress.
Spares - If you have spare equipment, bring it with you!
Hardcore gear 
Protective Gear - such as helmet, kneepads for disciplines such as whitewater SUPing! 
Camping gear - Going on an overnight tour or longer? You'll need to get yourself some appropriate camping gear. Make sure the board you are using has enough bungee tie-downs and can take the extra gear and weight!
Extra paddle - If you are going on those longer trips, an extra paddle is just for precaution and being prepared for all eventualities is important to keeping safe!
Compass and GPS - This is only if you are going off the grid and too far for your phone to work. Only use this equipment with the correct training.
Two-way radios - Again this is essential if you are off grid with a buddy or have a land crew, so you can keep tabs with each other. Or if you and your paddle buddy want to have a bit of fun, these will work better than paper cups with string...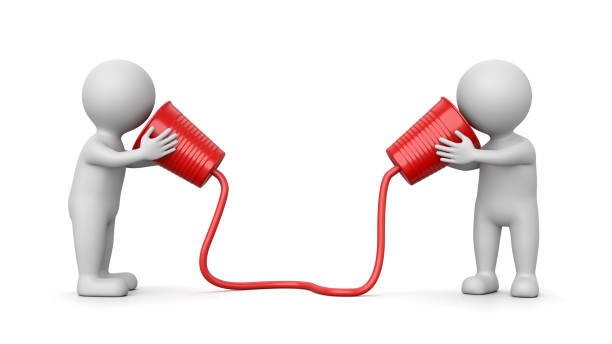 THE EXTRAS YOU'LL WANT TO TAKE!
Camera - for those professional shots for the 'gram!
Drone - If a selfie isn't enough, a drone can give you some awesome photos and videos of your trip! As a company we use DJI, but there are lots of brands out there, just be sure to follow the rules and regulations for the area you're planning to fly in!
Hat and sunglasses - the sun is pretty strong and us humans need protection. Check out our Sea Lion Recycled Trucker and Beanie! 
Swimsuit - if you plan on taking a dip... don't forget your swimsuit!
Cool-box - Planning on taking more food with you for a picnic or overnight camp? A cool box will keep everything fresh, but also as a great seat if you need a rest while paddling!
SUP Bag and Pump - if you need to deflate and walk with your board until your next launch spot, you'll need your pump! 
Fishing Gear - bring a rod and catch your lunch.
If you've enjoyed reading this blog, then you can check out more of our safety advice here and importantly learn about wind and tides here. Don't forget you can also follow us across our social media channels where you'll find lots more information and advice on our products and all things paddleboarding!